GRAND MARNIER

How to support the new brand positioning and deliver a unique experience.

BARBOUR

How to showcase the new Gold Standard collection outside the shows during Paris Fashion Week.

SODA STREAM

How to amplify the launch of the new Sodastream Art at a PR and influence event.

BEAR FRUITS

How to launch the brand on the French market and make it known to the press and influencers.
Asap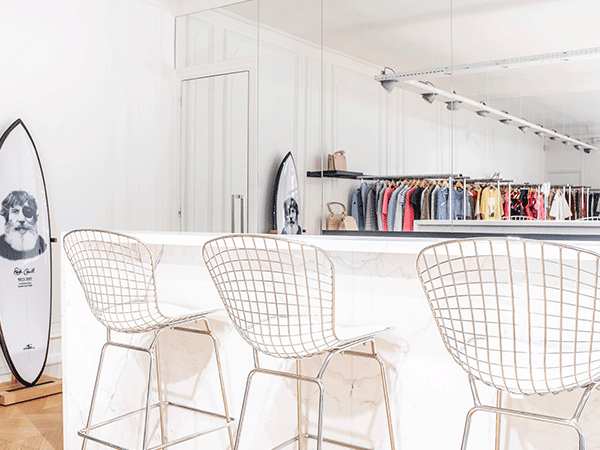 Asap
Your PR and Influence Agency
Since 2000, we've been taking care of all the subjects related to influence strategy, media relations, brand content, events… and we do it well.
We have 10 creative yet pragmatic consultants specialized in Fashion, Beauty, Food & Beverage, Sports, Entertainment, and Places to go. They don't give up easily.
Looking for bespoke solutions to make noise and stand out?  Engagement, KPIs, measurement? We're here for you, and you can trust us with your eyes closed (although we prefer to keep them wide open).